Google Pixel Watch 2 Review: A Promising and Feature-Packed Wearable
The Google Pixel Watch 2 has finally arrived, and it aims to make a significant impact in the smartwatch market. Building upon the success of its predecessor, the Pixel Watch 2 brings a host of new features, improved performance, and a sleek design. In this exclusive review, we will delve into the key aspects of the Pixel Watch 2 and explore how it stacks up against the competition.
---
Design and Display: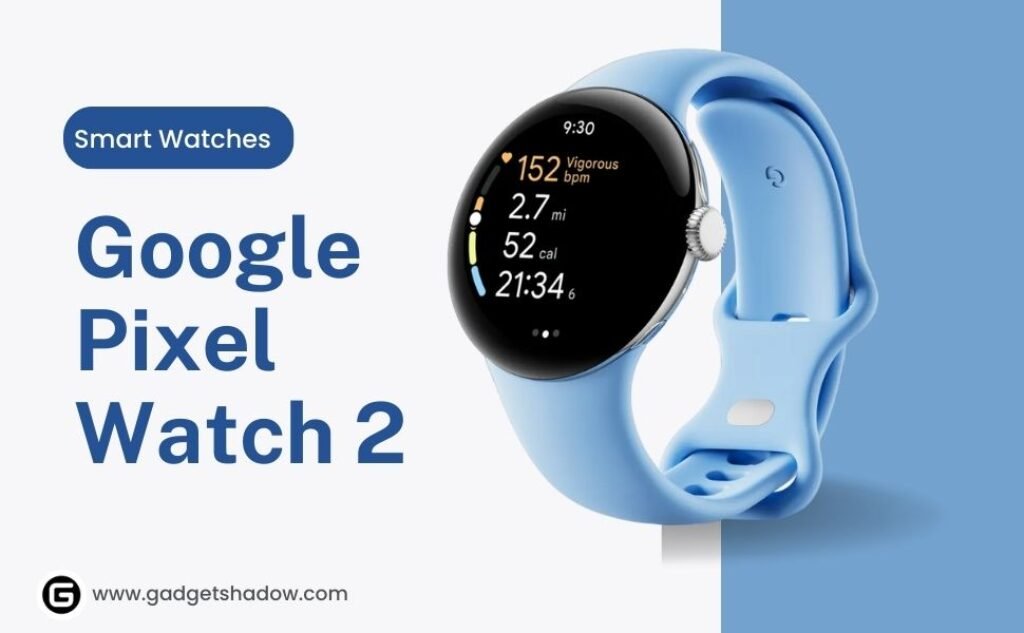 The Pixel Watch 2 boasts an elegant and premium design that blends seamlessly with both casual and formal attire. The watch features a circular AMOLED display with a high resolution, offering vibrant colors and excellent visibility even in bright sunlight. The touchscreen is responsive and intuitive, making navigation a breeze.
Performance and Battery Life:
Under the hood, the Pixel Watch 2 is powered by the latest Qualcomm Snapdragon Wear chipset, ensuring smooth performance and efficient power management. The watch runs on Wear OS, Google's operating system for smartwatches, which offers a wide range of customizable watch faces and access to a plethora of apps. The Pixel Watch 2 provides seamless integration with Google services, making it an attractive choice for Android users.
The battery life of the Pixel Watch 2 has seen a significant improvement compared to its predecessor. With optimized power management and a larger battery capacity, users can comfortably get through a full day of usage on a single charge. Additionally, the watch supports fast charging, allowing you to quickly top up the battery when needed.
Health and Fitness Features:
Fitness enthusiasts will appreciate the array of health and fitness features offered by the Pixel Watch 2. It includes an accurate heart rate monitor, built-in GPS, and a variety of workout tracking modes. The watch also comes with sleep-tracking functionality, providing insights into your sleep patterns and offering recommendations for improvement. With water resistance and swim-tracking capabilities, the Pixel Watch 2 is suitable for both land and water-based activities.
Connectivity and Smart Features:
The Pixel Watch 2 offers seamless connectivity options, including Bluetooth and Wi-Fi, allowing you to stay connected to your smartphone and other devices. It also features NFC for contactless payments, which is convenient for making transactions on the go. The watch supports Google Assistant integration, enabling users to perform tasks and get information using voice commands.
Google Pixel Watch 2 Price
Last Amazon price update was: November 13, 2023 9:01 pm
Conclusion:
The Google Pixel Watch 2 is a worthy addition to the smartwatch market, offering an impressive combination of style, performance, and functionality. With its sleek design, vibrant display, and extensive health and fitness features, it caters to both fashion-conscious individuals and fitness enthusiasts. While the Wear OS ecosystem continues to evolve, the Pixel Watch 2 showcases Google's commitment to improving the smartwatch experience. If you're in the market for a feature-packed wearable that seamlessly integrates with your Android devices, the Pixel Watch 2 is definitely worth considering.